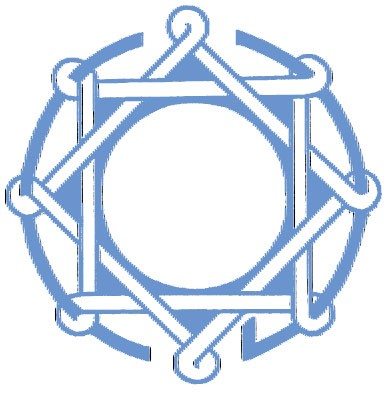 The Circle Group is largely made up of friends and volunteers on the Path. We invite you to  contact us with questions and inquiries.
Personal inquiries to Shaykh Ahmed abdur Rashid will be forwarded directly to him, please submit below.
For queries to Circle Group please enter info below. Thank you, Ma'a salaam.