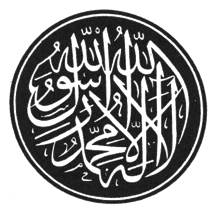 The World Community was founded by Shaykh Ahmed Abdur Rashid (JE Rash) in 1970.  It has served as a retreat center and educational and residential facility designed to promote better understanding and cooperation among people.
The World Community is home to some 50 adults and children who have similar values and spiritual pursuits that support and emphasize cooperation in community endeavors.  Many residents study Sufism (the spiritual expression of Islam) under the guidance of Shaykh Rashid, an authorized teacher of Sufism. High value is placed on mutual support, service, contemplation and study.
The World Community emphasizes peace and understanding in its adherence to Islam and the Pillars and principles that govern a Muslim's life.  In addition to teaching and reading Qur'an, congregants strive to gain an understanding of the context of Qur'an as it was revealed.   People are encouraged to look at the dynamic character of the Qur'an as a book of Knowledge appropriate to all people in their everyday life.  We are committed to following the Prophet Mohammed's (Peace and blessings be upon him) examples of patience and forgiveness.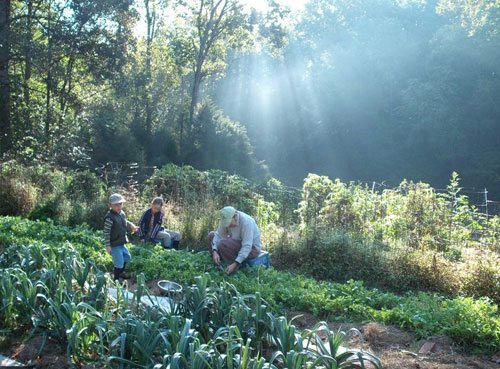 Through activities, community members Insha'Allah (God Willing), gain inspiration to maintain balance in their day-to-day lives through their Islamic practices and remembrance of Allah Subhanahu wa ta'ala. They enjoy activities specially designed to broaden their knowledge of Islam.  Daily prayers are held five times a day in our mosque.  Group meditations are held on a daily basis.  Four times a week, we gather for spiritual lectures and discussions and prayers for members of the community and global events.
Shaykh Rashid established a small, private year-round school for grades pre-K through 12 called the World Community Education Center.  A summer program entitled A Leadership Institute for Muslim Youths (ALIMY) was established for teen Muslims in 2000.   The World Community is a tax exempt, non-profit organization.
Free will donations accepted.