Here is a short documentary on one group's journey through Palestine in the footsteps of Abraham, featuring interviews with several members of the organization 'Masar Ibrahim' (a.k.a. Abraham's Path Initiative). Directed by Adam Shamash and produced by and for the Abraham's Path Initiative. Copyright 2011.
"Abraham's Read more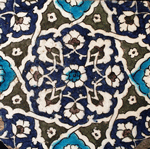 The role of sacred art is to support the spiritual life of those whom it surrounds, to instill a way of perceiving the world and the subtle realities behind it. "Consider a point, dimensionless position in space. Extending the point defines a line. Turning the span of this line about Read more
ALIMY (A Leadership Institute for Muslim Youths) is a summer program designed for young Muslimahs ages 14 to 17. In a safe and supportive environment,  young women develop a greater sense of understanding, ownership, and pride in the American Muslim identity.
Program Dates: June 23rd to July 2nd Read more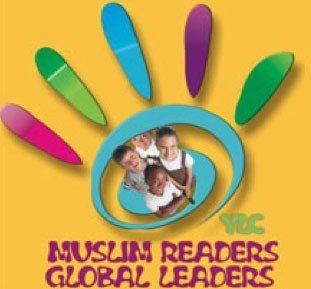 The Young Leaders Council is reaching out to Muslim readers,  but mostly the Muslim youth in the world. They have  created a monthly magazine covering various  current topics  in the Islam. Each issue is also filled with lots of information that any parent wants their child to be learning. Their Read more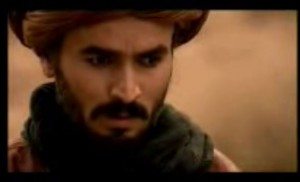 Abu Hamid al-Ghazali was one of the world's most influential scholars and saints. Born in 1058 in Tus, Khorasan, in present-day Iran, Abu Hamid al-Ghazali was one of the most original thinkers the world has known. Besides being a major influence in the Muslim world, the West has also felt Read more
Muslim men and women across the world are currently observing Ramadan, a month long celebration of self-purification and restraint. During Ramadan, the Muslim community fast, abstaining from food, drink, smoking and sex between sunrise and sunset. Muslims break their fast after sunset with an evening meal called Iftar, where a Read more

 Ramadan Kareem!
Insh'Allah you will receive alot of joy from these photos. How wonderful is the Ummah and the Fast when we are united in  and by the love of Allah
swt.

Say ye: "
We believe in Allah and the revelation given to us and to Abraham,  Isma`il Read more
Unreliable sources have made Islam by far the most misunderstood religion in the World. "The Fog is Lifting" is a series of documentaries that challenges your knowledge about Islam. Islam in Brief is originally a presentation given to 40 thousand non Muslims all over the Globe in churches, universities, conferences & Read more
A comprehensive online guide to the finest collections of Islamic Art around the world.
"For most Muslims, the highest form of visual art-and for some, the only spiritually meaningful one-is calligraphy, the art of beautiful writing. Calligraphy gained its preeminence from the Qur'an, God's revelation to the Prophet Muhammad in Read more
Islam and the Challenge
of Democracy
Can individual rights and popular sovereignty
take root in faith?
Khaled Abou El Fadl
A Muslim jurist writing a few centuries ago on the subject of Islam and government would have commenced his treatise by distinguishing three types of political systems. The first he Read more