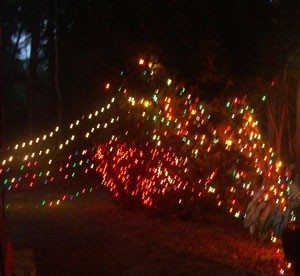 The Circle Group's Ramadan Retreats are an opportunity for spiritual rejuvenation and clarification, through practice, of one's understanding of Islam and Tasawwuf in daily life. A schedule of suhbat, prayer, recitation, and meditation uplifted our souls and increased our piety and our understanding.
All audio dars from the Retreat, as well as the Eid al Fitr Khutbah, are now available under 'Suhbat with the Shaykh.' Video and pdf files will be available soon.
Held on the lush, 80-acre facility of the World Community in rural Virginia, the retreat provided a venue to seek the blessings of the month of Ramadan away from the distractions of daily life.  Community meals provided as well as housing for families and separate housing for men and for women. To contact us via email to be included in next year's announcements for Ramadhan Retreat.
Sample Schedule of Events: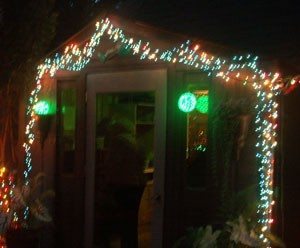 4:15    Suhuur provided
~5:00    Salaat al-Fajr in Masjid
12:30 Dars given by Guest speaker TBA
1:30 Salaat adh-Dhuhr in Masjid
2:00 Dars given by Shaykh Ahmed Abdur Rashid
(Rest and Personal Ibada)
~6:30 Salaat al-'Asr in Masjid
Qur'an Recitation and Muraqabah
~8:30 Salat al Maghrib in Masjid
9:00  Iftaar provided in Dining Hall
10:00 Salaat at-Taraweeh in Masjid
12:00 Salaat at-Tasbeeh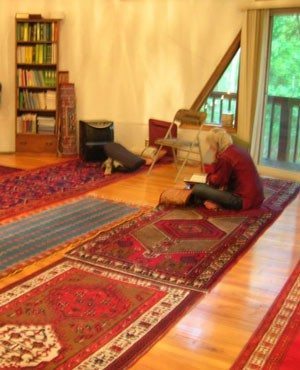 Other activities included: Qur'an recitation, muraqabah, suhbat and dhikr Allah.
Videos of the talks from prior retreats are available through our CG Video Channel playlist.
The World Community® is a not-for-profit religious organization, registered with the IRS under code 501(c)3. Organizations within The World Community® include The Circle Group®, responsible for publications, and the World Community Education Center®, a school for grades K-12.  Located in Bedford, VA, 4 hours southwest of Washington, D.C., 2 hour north of Raleigh, NC.