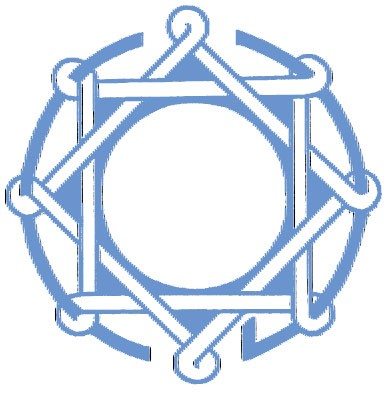 The Circle Group is largely made up of friends and volunteers on the Path. We invite you to  contact us with questions and inquiries.
Personal inquiries to Shaykh Ahmed abdur Rashid will be forwarded directly to him, please submit below.
Questions for the Shaykh which may be of interest to others,  can be entered directly into the Q & A page and will be posted with a response. Please browse through existing questions and their replies, you may see pertinent info to your question already posted.
To hear the Shaykh speak either  in person or on live web link,  check out the next occassion on the Events page.
For queries to Circle Group please enter info below. Thank you, Ma'a salaam.